Welcome, News and Media Representatives!
Organizational Consultant and Executive Coach Alesia Latson in the News and Media
Alesia Latson, founder of Latson Leadership Group, is a noted speaker, author, consultant, and coach. Her areas of expertise include time management, leadership, and organizational development. With more than 20 years of experience, Alesia is a valuable resource for the news and media.
Story Angles and Topics
Alesia is available to contribute unique insights, sound bites, and featured content to media professionals working on the following topics:
Time Management
Leadership
Coaching
Personal Branding
Managing Change
Being Your Best
Media Resources
High-Resolution Images of Alesia
These high-resolution images are offered as .JPG files for use by the media. Simply click on the images you'd like to use and download them to your computer.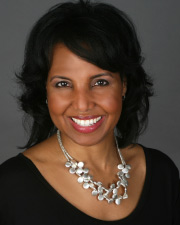 Download Photo
Dimensions:1200 x 1800Size: 1.1MB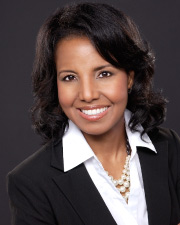 Download Photo
Dimensions:2400 x 3000Size: 3MB
Media Archive
Published Articles